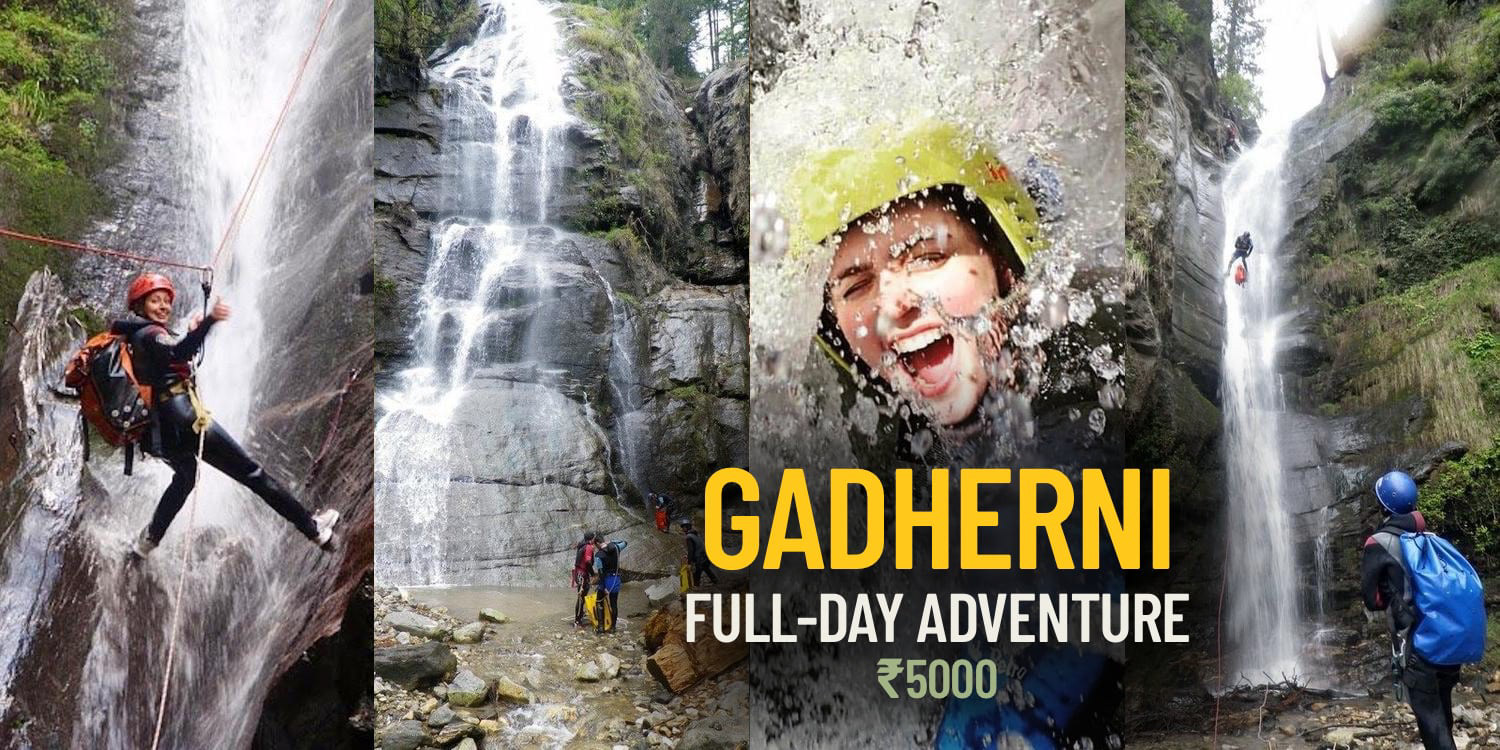 On this full-day outing to Gadherni, you will encounter extensive cascading waterfalls which fall down the mountains in multiple stages of up to 15-levels. In each of the15 stages the waterfall would pour down steep rocky cliffs into tranquil pools before falling down another cliff. You would be immersed in a beautiful world, with waterfalls, pine forests and orchards surrounding you.
Our trip would begin early in the day where we transport you to Gadherni village and then spend the entire day rappelling down the different levels of the Gadherni waterfall. It is an exciting opportunity to fully immerse yourself into the sport of canyoning and is bound to bee one of the highlights of your trip to Manali.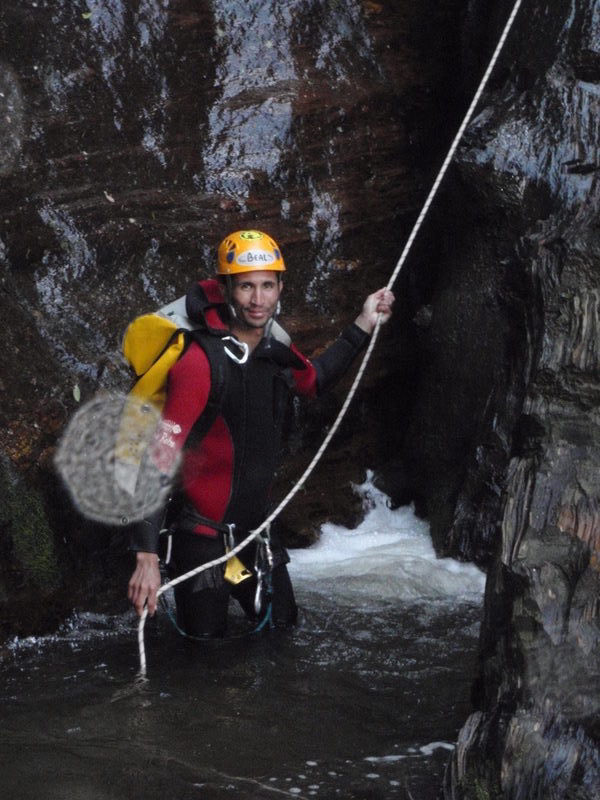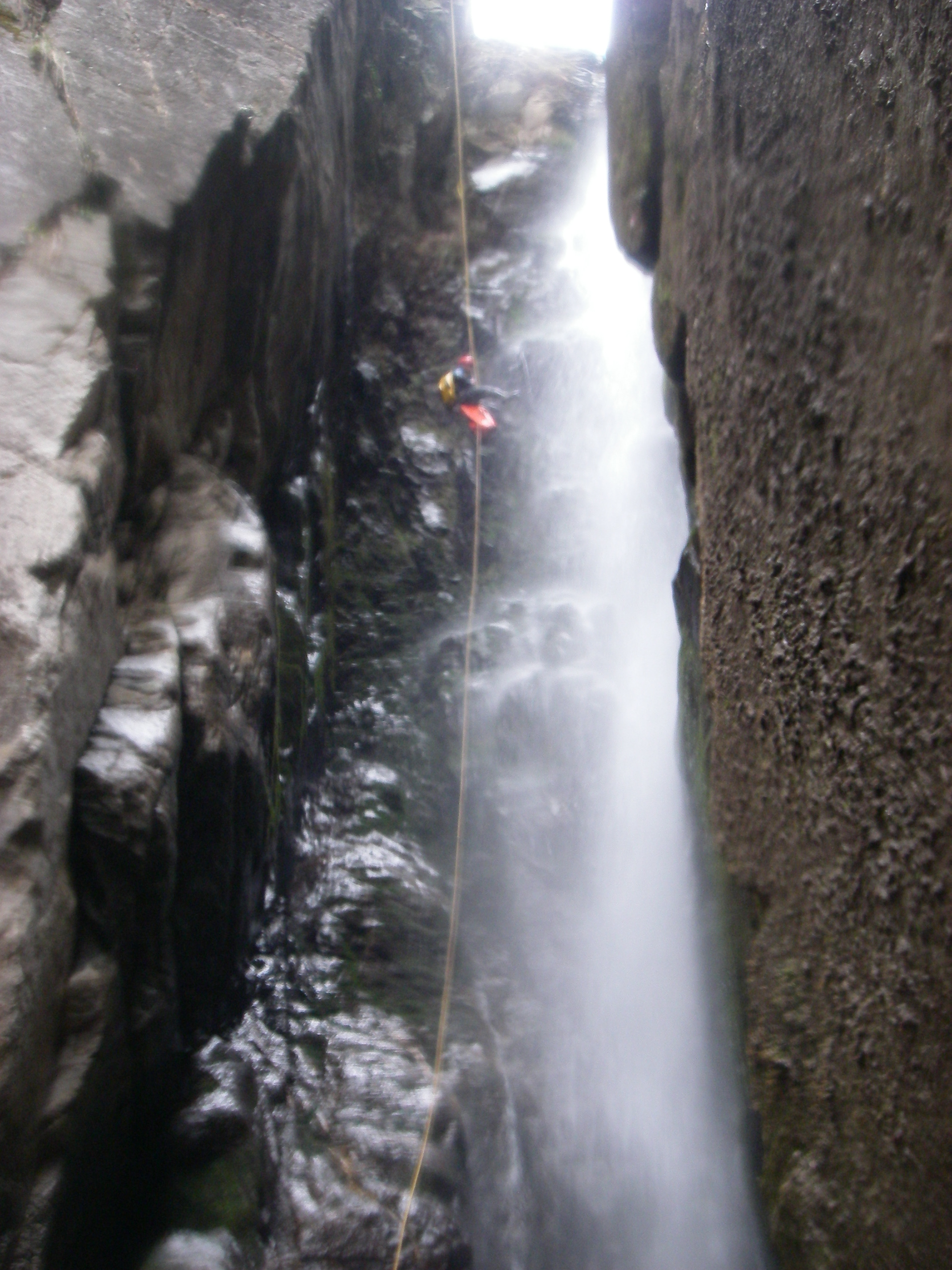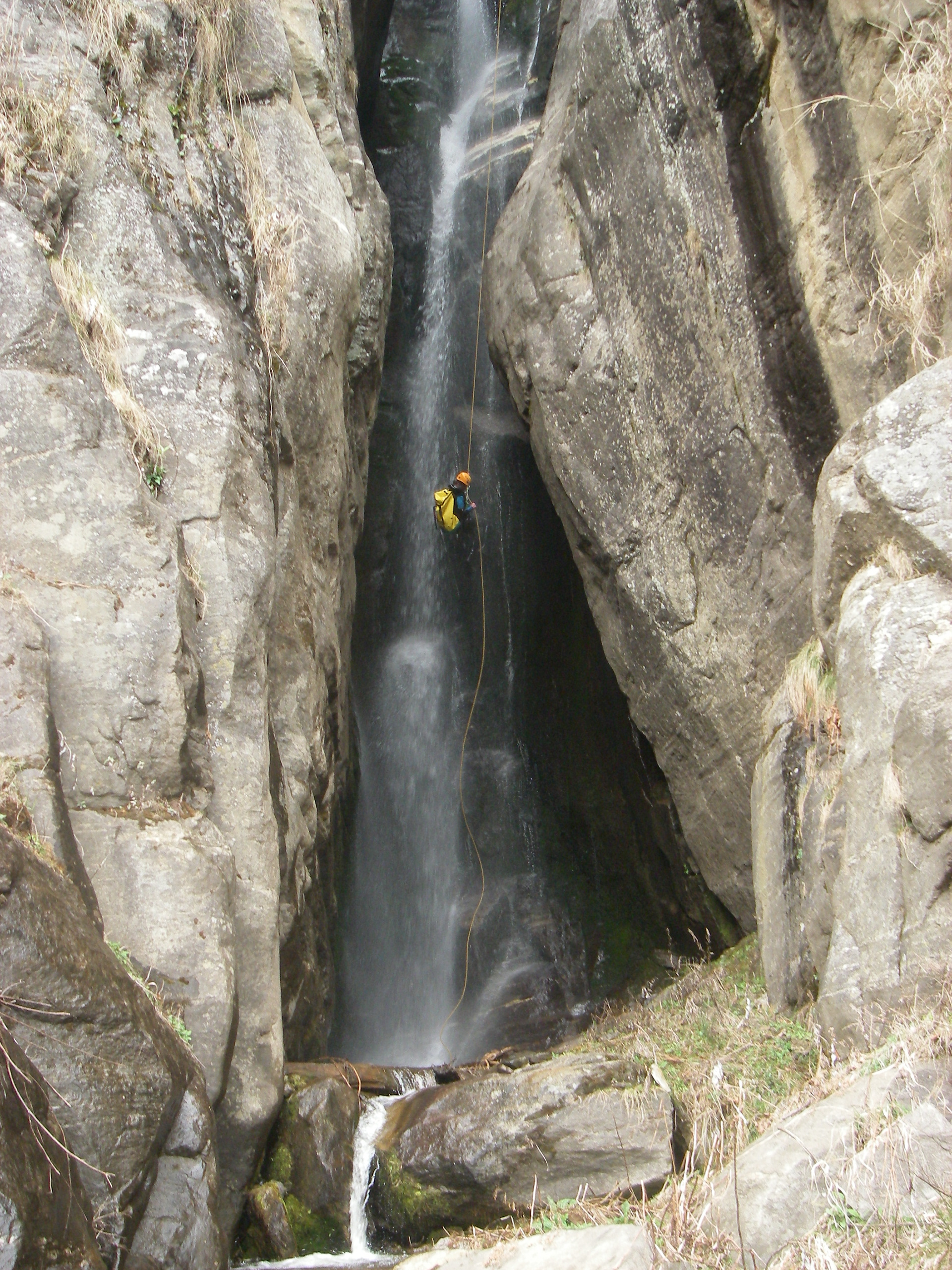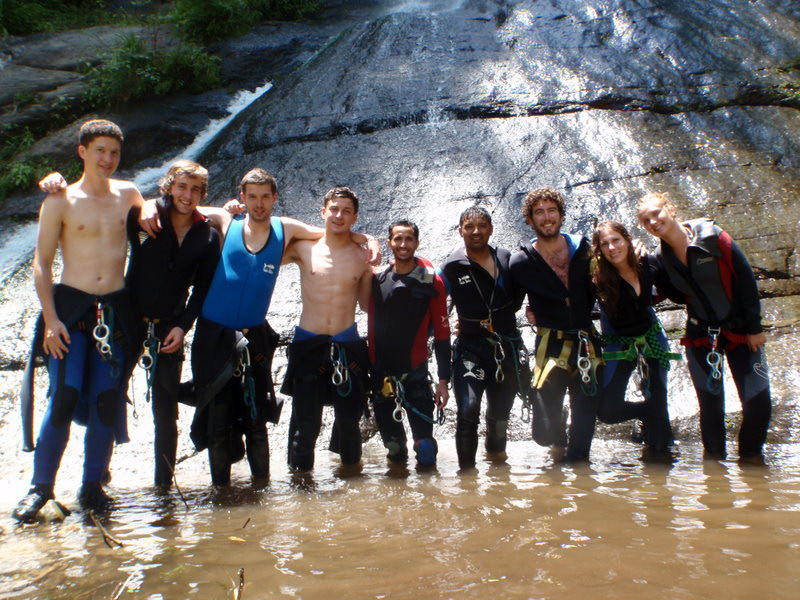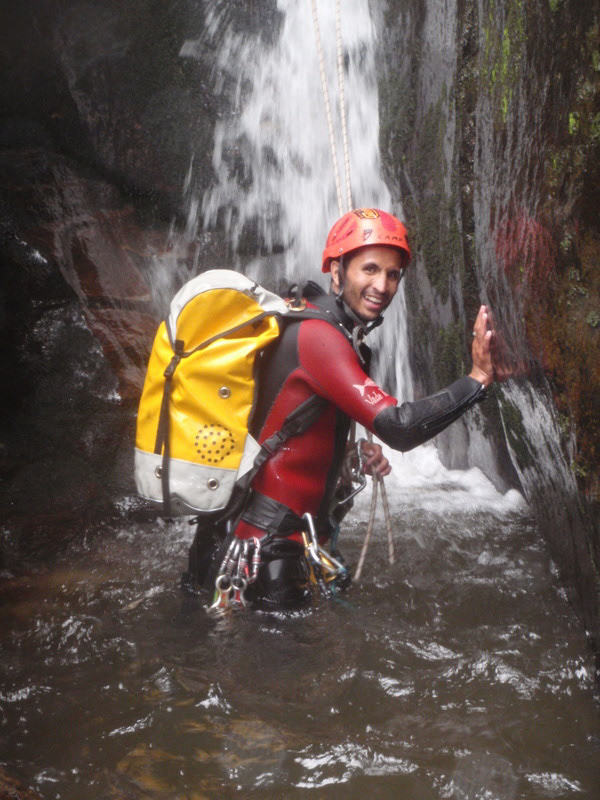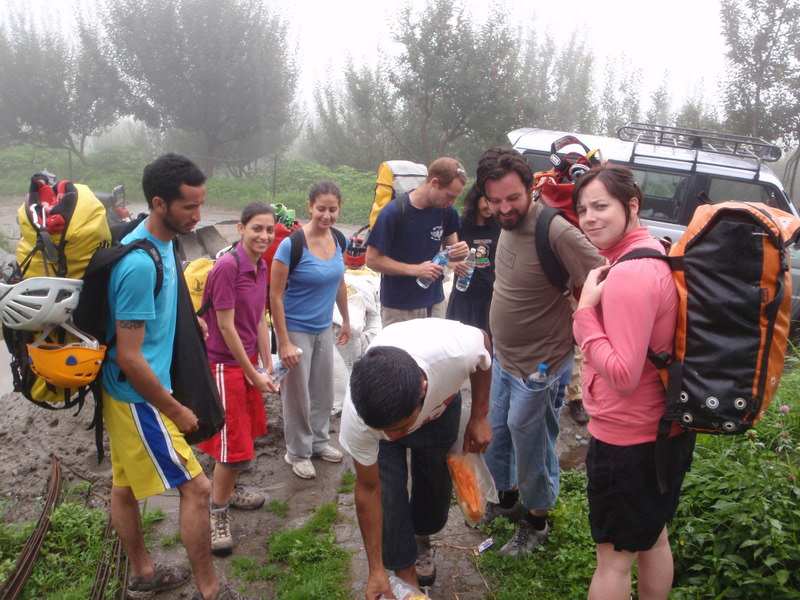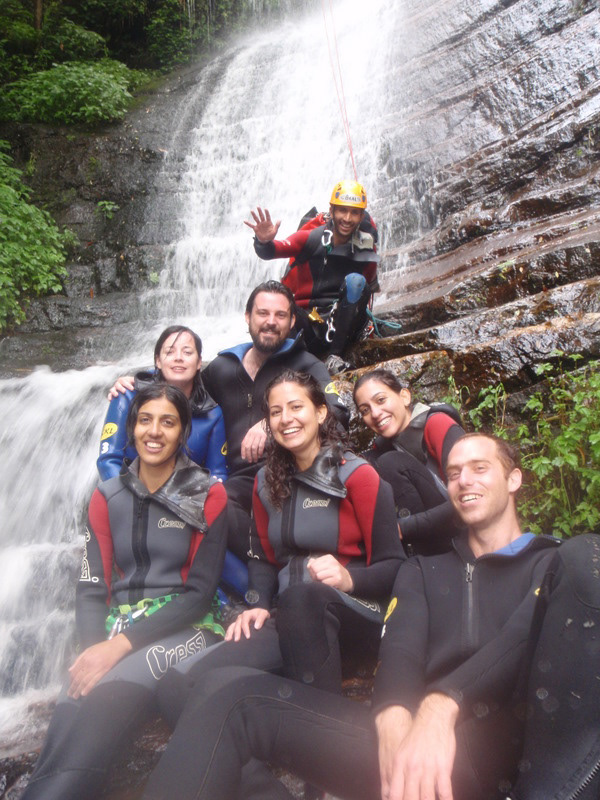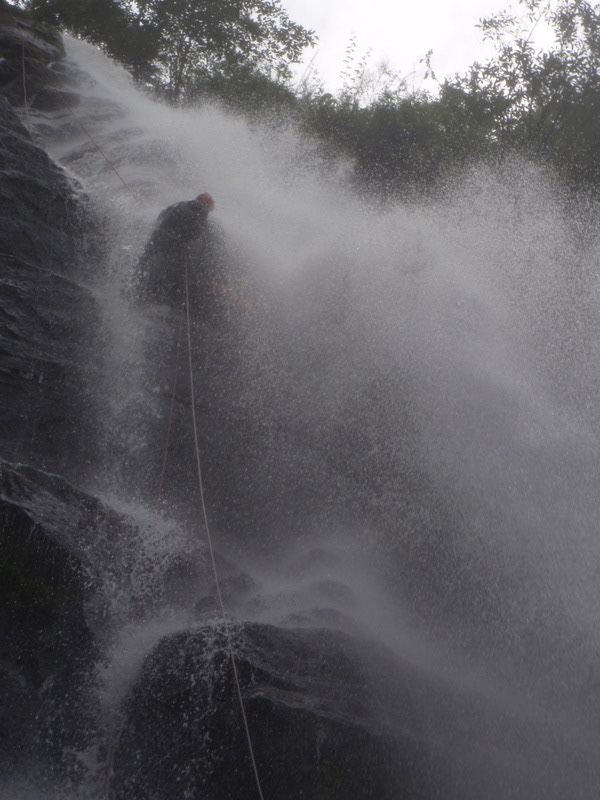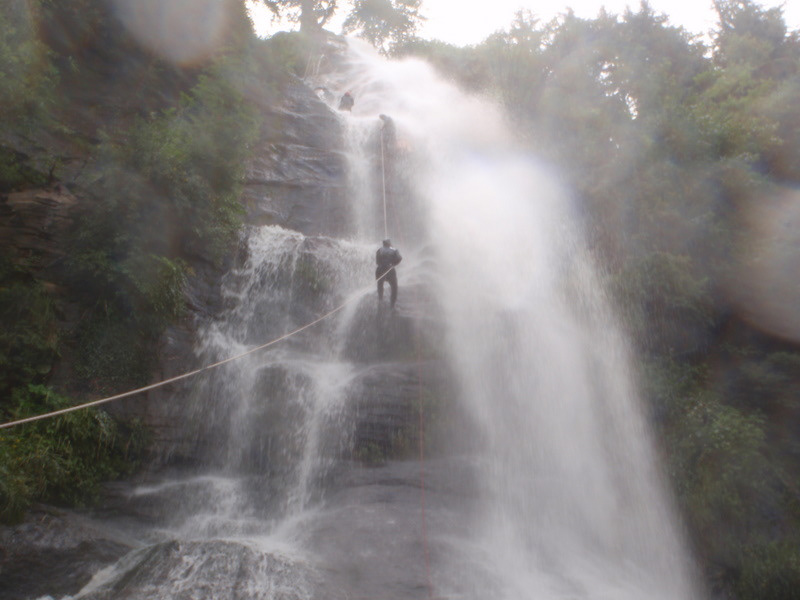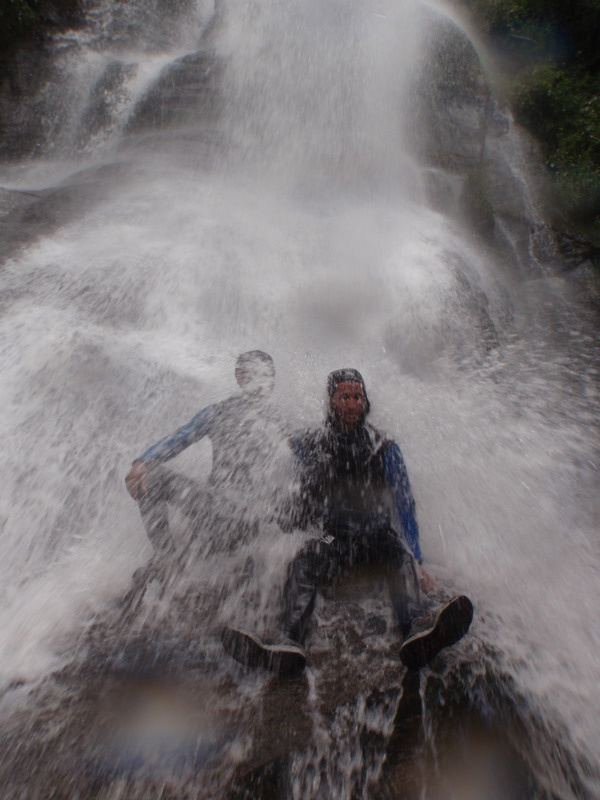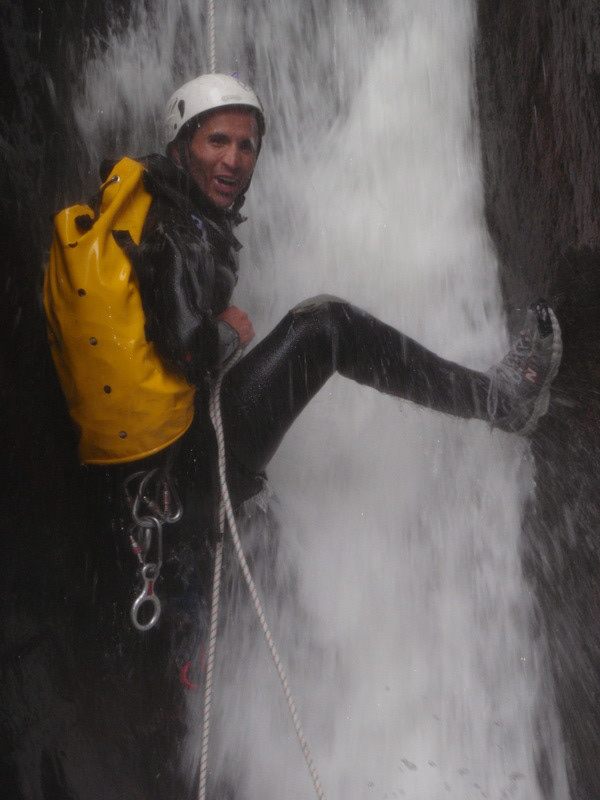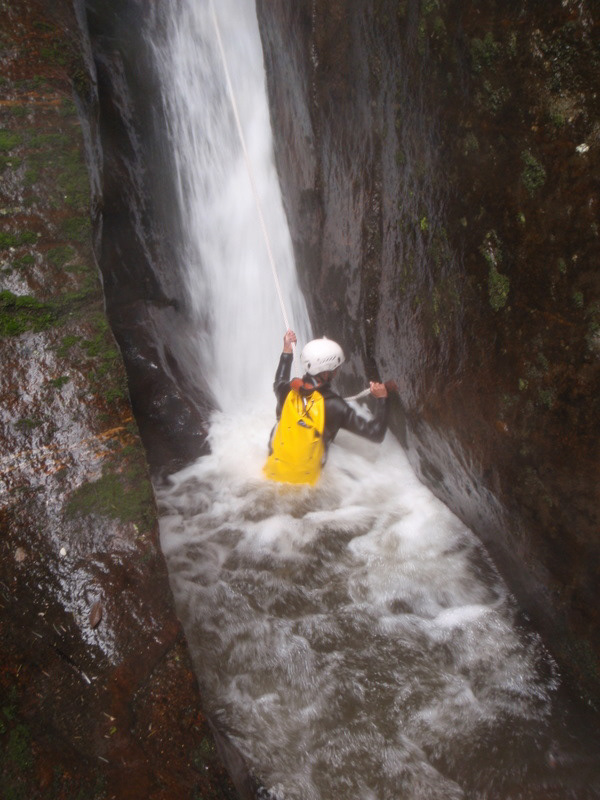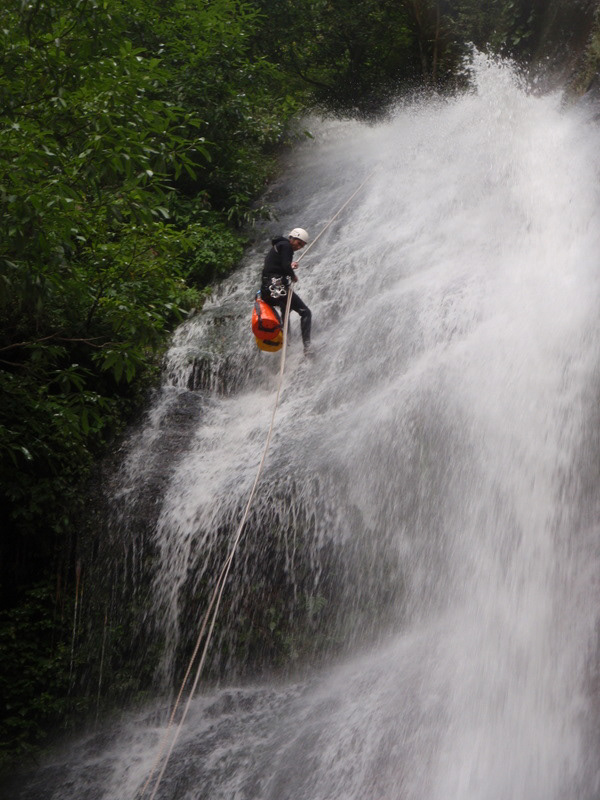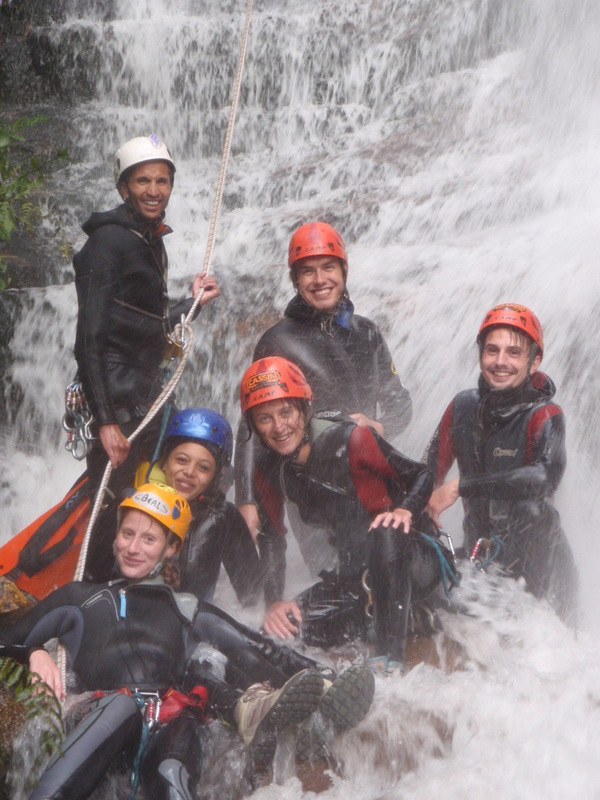 We charge
5000Rs
per person for our standard full-day canyoning outing to Gadherni. Our charges include all the transportation, equipment and guide fees. Contact us for more details on the price and for any customization to the canyoning schedule.
What is Included?
All the canyoning gear. Wetsuits, shoes, helmets and harnesses.
Transportation to the Gadherni waterfall.
Expert advice and supervision.
 Snacks or beverages. Please bring your own water, snacks and beverages for the day.